JOIN US TOMORROW, May 17th for our Annual Reading Fair held at the Rolette County Historical Site from 4-7pm. There will be Great Prizes, Wagon Rides, Free Food, A Magician/Author, Various Games and Informational Booths!!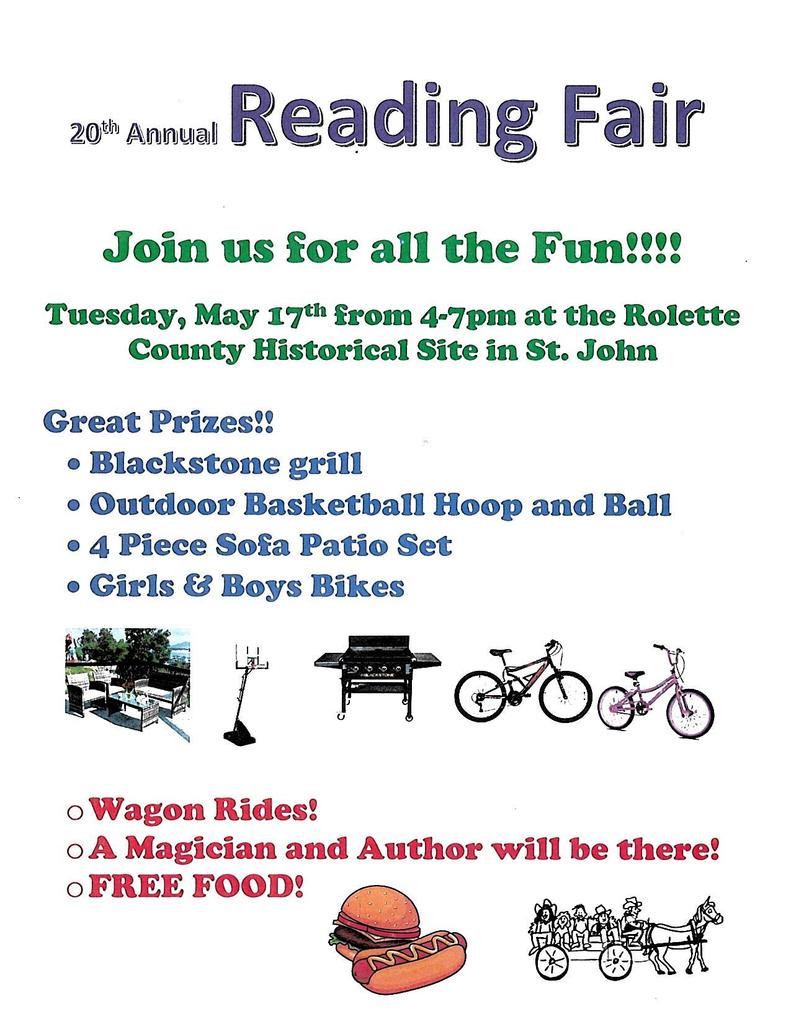 Pre-K Graduation tonight in the School Gym beginning at 6:30. Cake and cookies to follow the graduation ceremony.
All staff can wear jeans this week!!!
6th Grade had a fun time at the Dakota Air museum and HighAir Ground in Minot. Mr. Luna was even in on all the fun at HighAir Ground.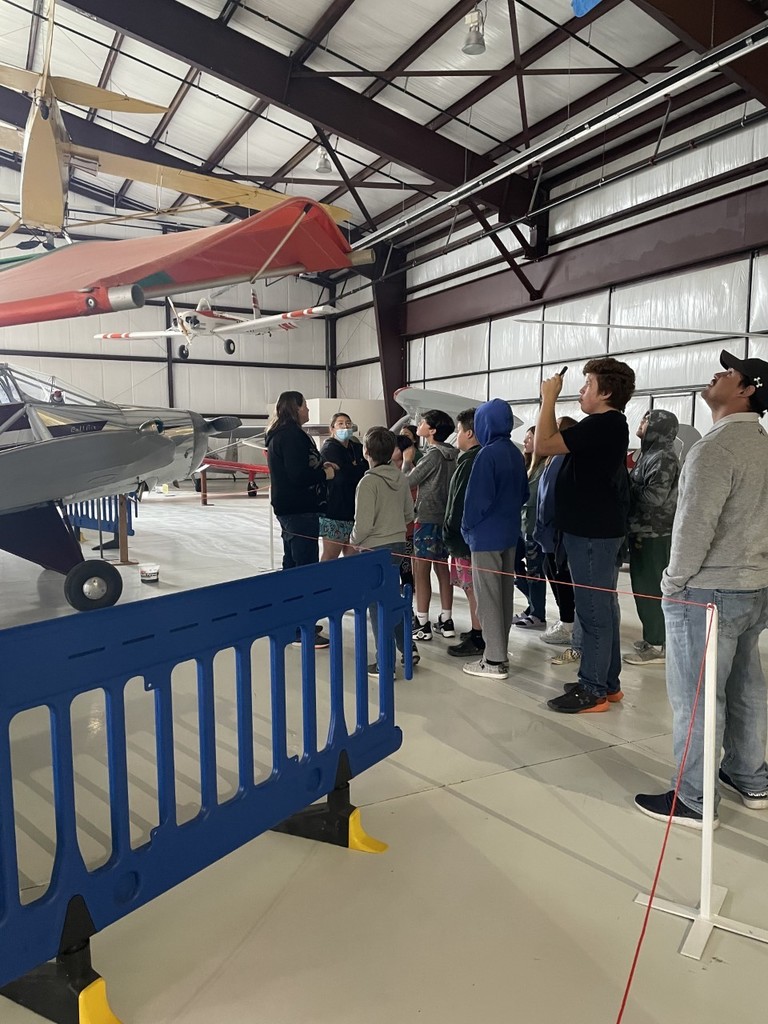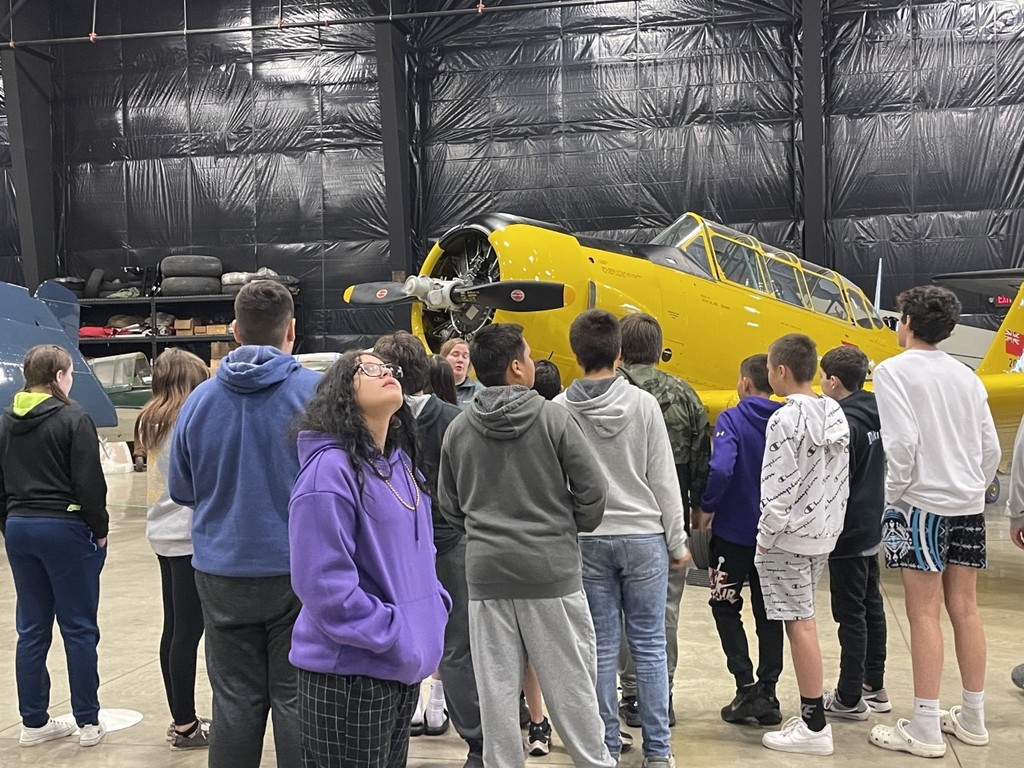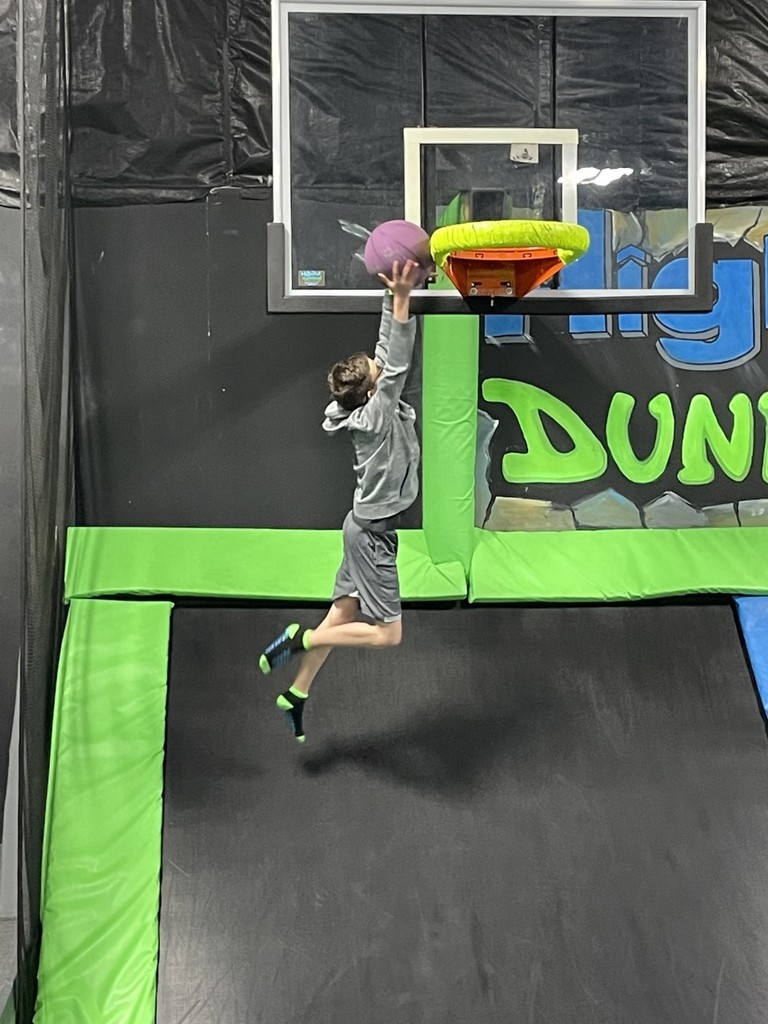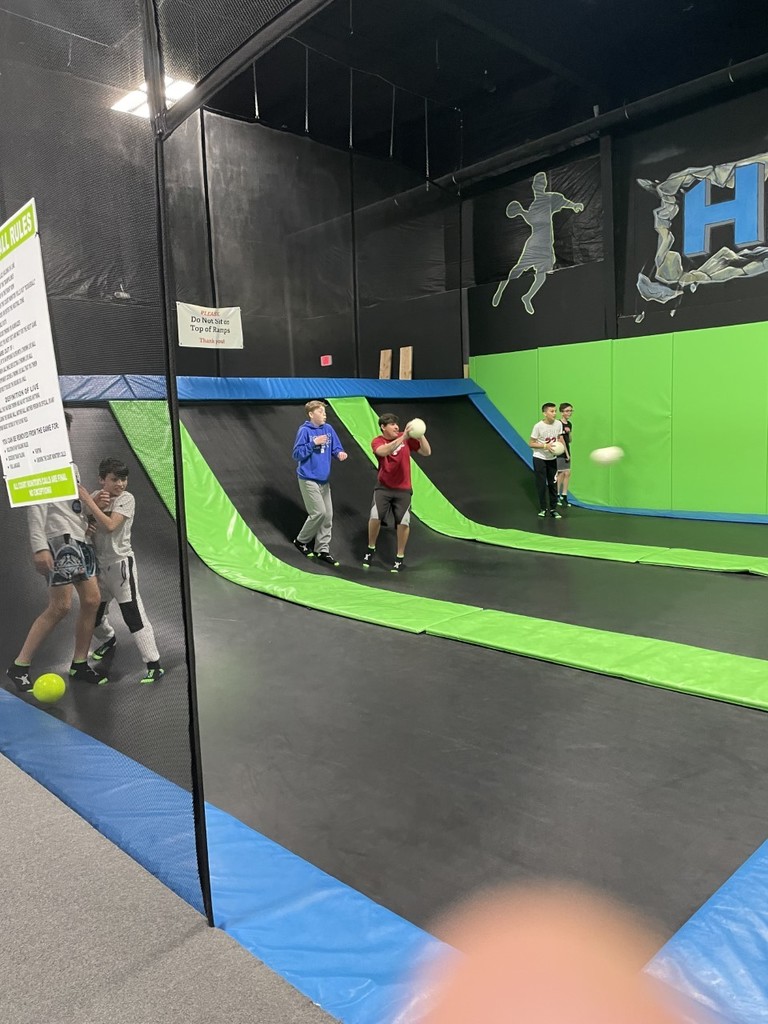 2nd Field Trip Bowling in Cando!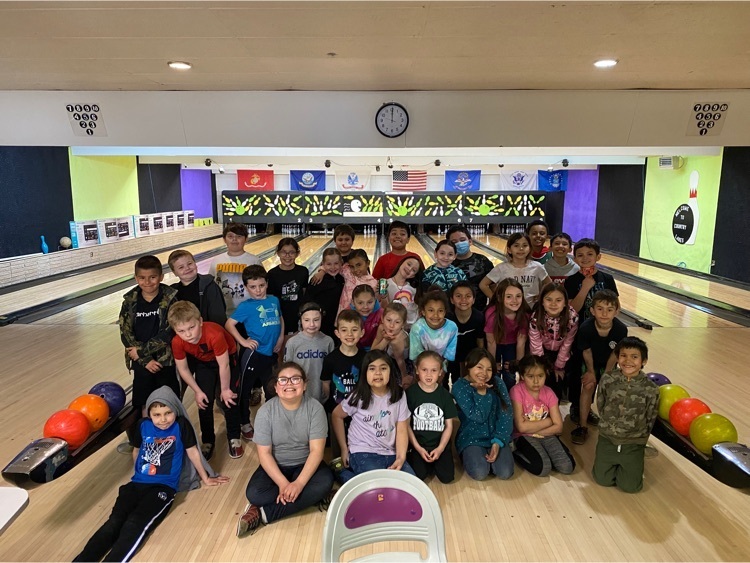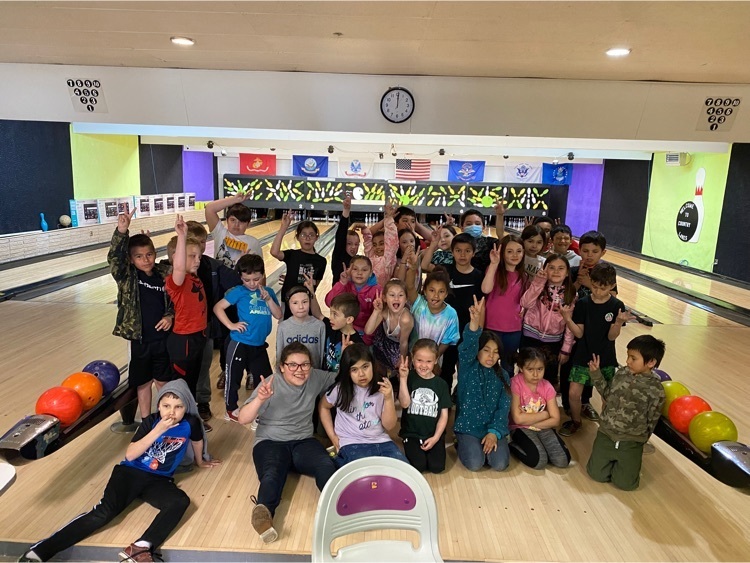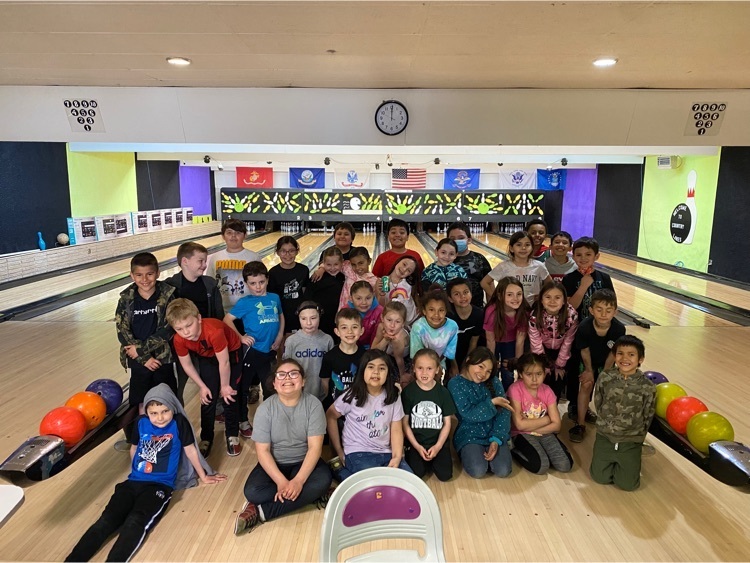 School will be dismissed at 1:00pm on Wednesday, May 18th! Have a great summer!
The 7th Graders went to the Minot Zoo today where they experienced a guided zoo tour of the African Trail and participated in a Skull Identification Presentation. They then had pizza and jumped on the trampolines at HighAir Ground.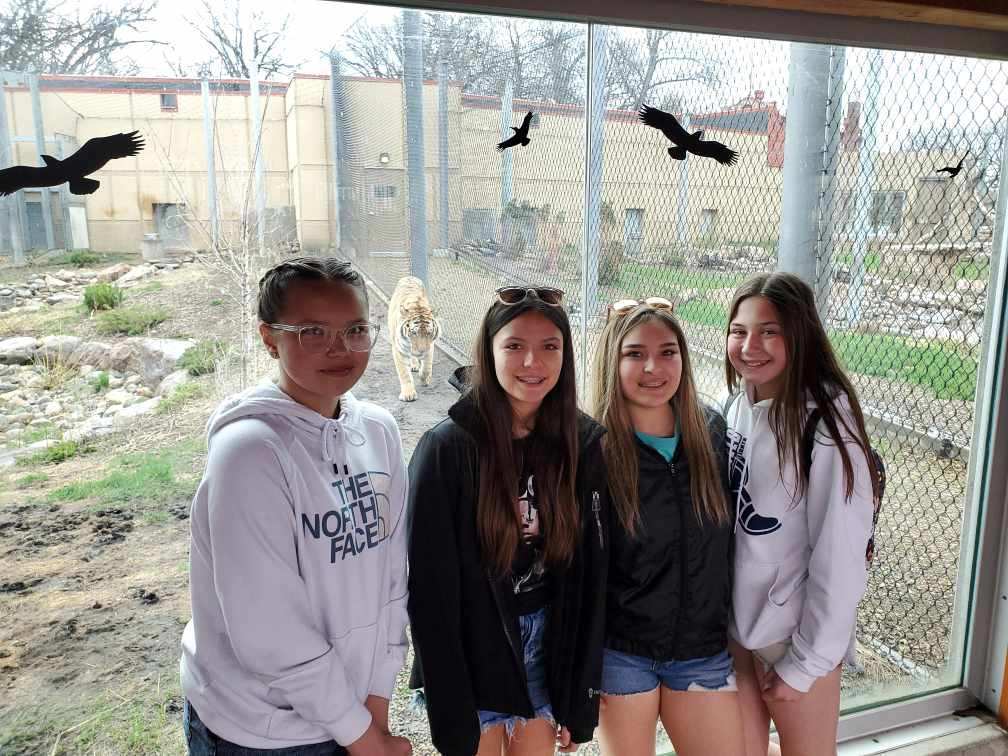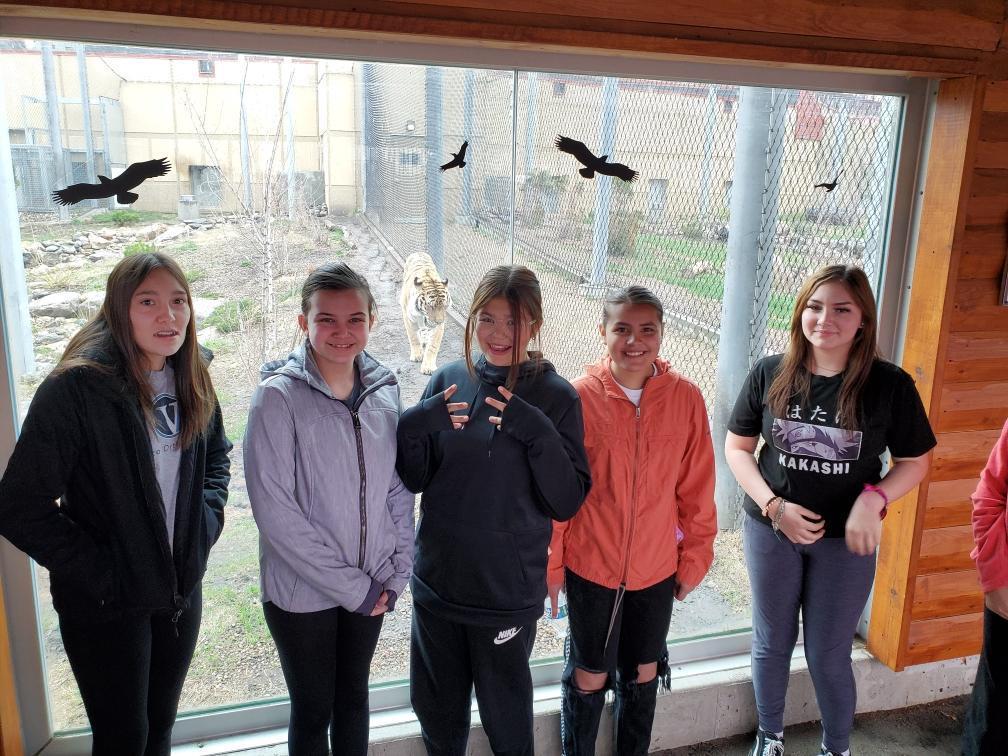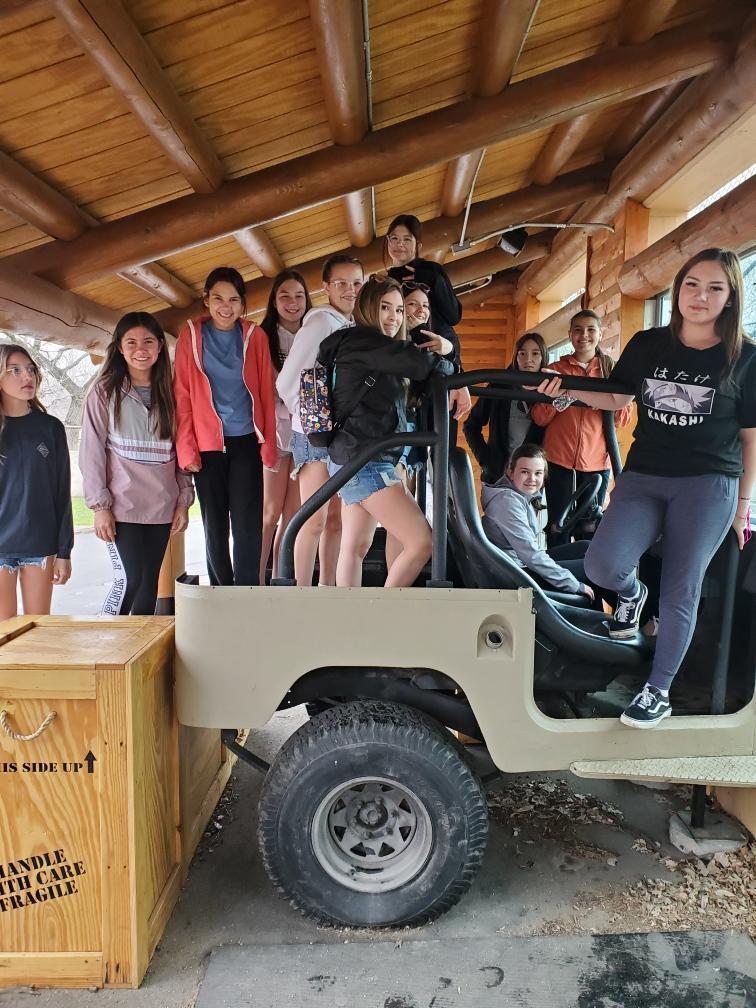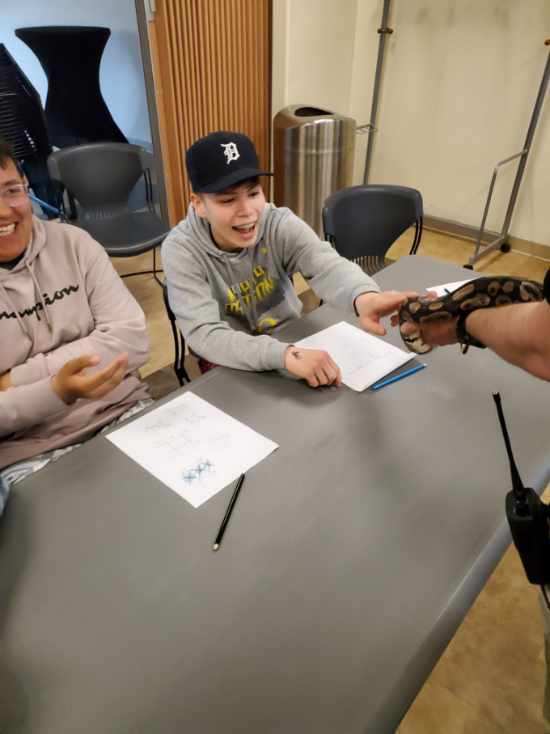 Congratulations to Jayton Slater on being selected Rolette County Runner Up Male Athlete of the Year!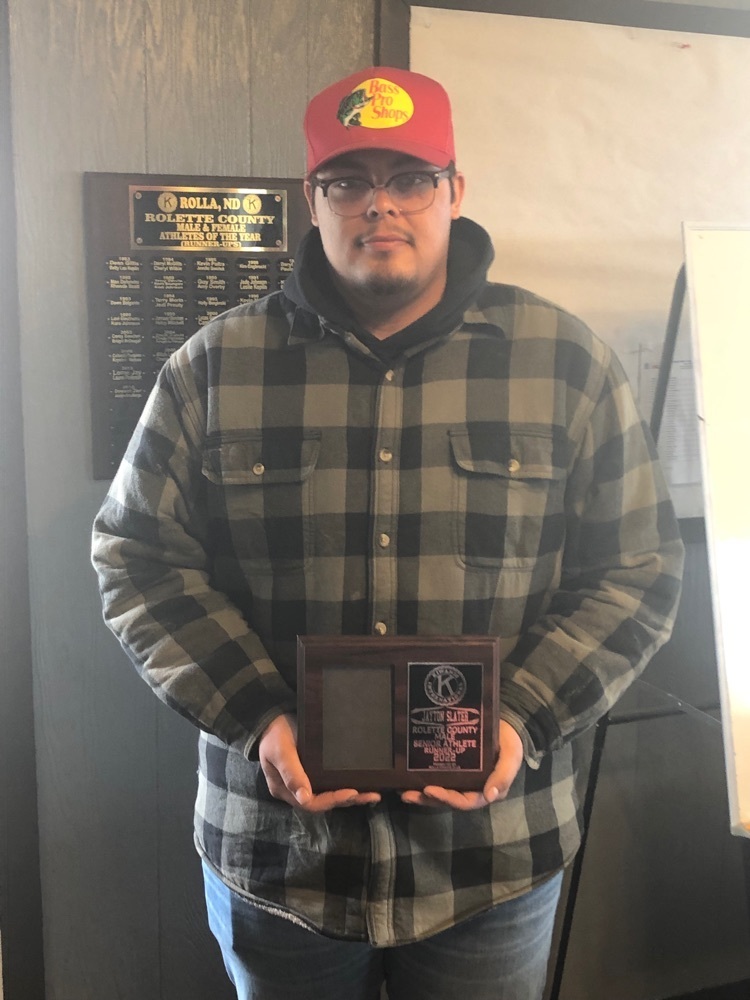 Due to the very wet conditions at our track and field area and more rain forecasted for tomorrow, we will not be able to host the JH track meet on Friday. The JH track season is officially done and they can now turn in their uniforms.
Tomorrow, May 11th, Field Trips to the Minot Zoo for PreK and 7th Graders will be leaving the school as soon as all buses arrive from their morning routes, NO LATER THAN 8:00 AM! If your child does not ride a bus, please make sure they are here on time.

Middle School and High School students are working on recording their spring concert this week during class times. If you would like your student to look nice here are the days they are recording. 6th Grade: Wednesday 6th-12th band: Thursday 7th Grade: Friday 8th Grade: Friday

Middle School Field Trips May 11th-7th Grade to the Zoo in Minot leave at 7:45 am and return at 5:00 pm May 12th 5th Grade to the Zoo in Minot Leave at 8:30 am and return at 4:00 pm. May 13th-6th Grade to the Air Museum in Minot and trampoline park in Minot leave at 8:15 and return at 4:30. May 16th 8th Grade to Bismarck leave at 7:00 am and return at 6:30 pm.

ELEMENTARY FIELD TRIPS Wednesday, May 11th-Pre-K to the Zoo in Minot: Leave at 8:30 and will return in time to catch the regular bus. Thursday, May 12th-2nd Grade goes Bowling in Cando, leave at 9 am return by 2 pm Friday, May 13th- 3rd Grade goes Bowling in Cando leave at 9 am return by 2 pm Monday, May 16th , 1st Grade to Heritage Center in Belcourt and to Lake Metigoshe Leave at 8:30 am and return by 2:30 pm Monday, May 16th 4th grade Wheel Turtle in Dunseith, Butte St. Paul, Tommy Turtle Park, Bottineau, Lake Metigoshe. Leave at 8:30 back to the school by 3:00 pm Tuesday, May 17th, Kindergarten to the Zoo in Minot Leave at 8:15 and back by 3:00

If your child is interested in Driver's Education this summer they must be registered by Friday, May 13th at 3:10. No exceptions. You can download an application on the school facebook page or the school website or pick one up in the main office.

Book Fair dress-up Day: May, 10th - Pajama Day
PreK-4th grade music concert Thursday, May 12th. Students are required to attend and should report to their classrooms by 6:15. Concert begins at 6:30. The students have been working hard and sound great!
Elementary Spring Music Concert will be held Thursday, May 12th at 6:30pm for students in grades PreK through 4th. Elementary students are required to attend and to report to their classroom at 6:15pm.
Track Update: Due to the very wet field conditions in Fessenden the CNDC meet is being moved to Rugby tomorrow. The meet will start at 2:00.
Keenan Gores in the 200m dash.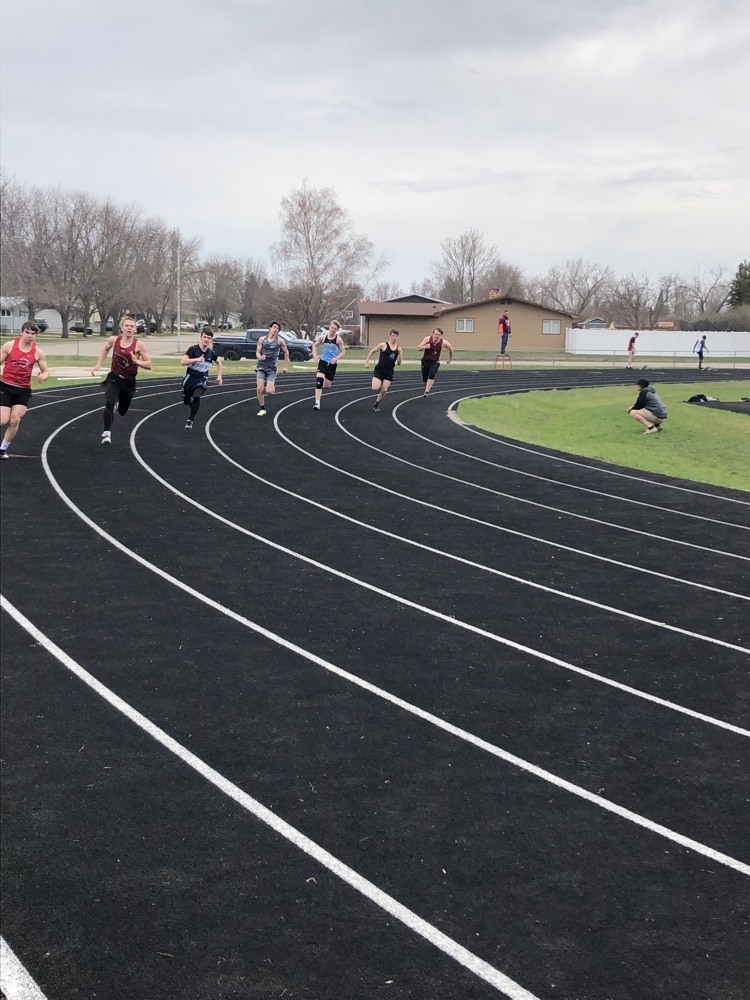 Alvy Henderson in the pole vault.